iDempiere can be a good ERP solution for small businesses. It is an open-source ERP system that can provide various functionalities such as finance management, supply chain management, project management, and CRM. Since it is open-source, it is free to use and can be customized to fit the specific needs of a business. Additionally, iDempiere has an active community of users who provide support and contribute to its development, which can be helpful for small businesses with limited resources. However, it is important to note that implementing any ERP system can be a significant investment in terms of time and resources, so it is important to carefully consider the specific needs and resources of the business before making a decision.
Success Stories
iDempiere has been successfully implemented by various small to medium-sized enterprises across different industries such as retail, manufacturing, and distribution. Some notable examples include Nexedi, a software company that uses iDempiere for its e-commerce platform, and Tragfaehig, a German furniture manufacturer that uses iDempiere for its supply chain management. Additionally, iDempiere has a strong community of users who regularly contribute to the development and improvement of the software.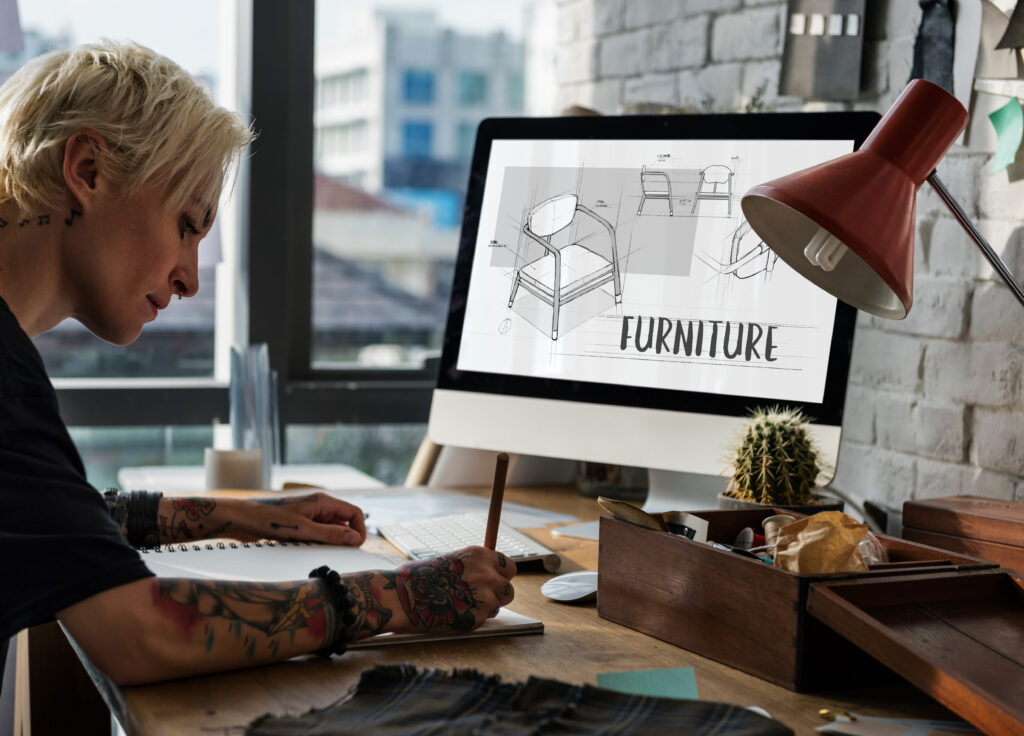 Next Step
If you decide to use iDempiere ERP, here are the next steps you can follow:
Download and install the iDempiere software on your system or cloud server. You can find the latest version of the software on the iDempiere website.
Configure the system to meet your business requirements. You can customize the software according to your business processes and workflows.
Import or enter your business data into the system. This includes information such as customer and vendor details, product information, and inventory data.
Train your staff on how to use the software effectively. You can provide in-house training or hire a consultant to help with training.
Test the system thoroughly before going live. This involves running a few test scenarios to ensure that the system is working as expected.
Go live with the system. Once you have tested the system and trained your staff, you can start using iDempiere ERP for your day-to-day business operations.
Monitor the system and make necessary adjustments. As you use the system, you may discover areas that need improvement or customization. You can make these adjustments to optimize the software for your business needs.
Technical support
If you need technical support for iDempiere ERP, there are a few options you can explore:
Community Support: iDempiere has an active and supportive community where you can get help from other users and developers. You can access the community support through the iDempiere forum or the iDempiere wiki.
Professional Support: iDempiere also has a network of professional partners who offer support and consulting services. You can find a list of partners on the iDempiere website and contact them for assistance.
Self-Service Support: The iDempiere website has a comprehensive documentation section that includes user guides, developer guides, and FAQs. You can access this section to find answers to your questions or troubleshoot issues on your own.
It's recommended to explore these options and determine which one works best for your needs.